A couple of weeks ago in this newsletter, I mentioned that I learn to play the flute when I was young.
Well, right on time and with perfect pitch (see this December newsletter), the New York Times has put into words many of the feelings that I have for that instrument. Not only have they used words, but they have also used sounds, and many of those sounds are delightful.
The Times' editors have gathered a collection of flute music that ranges across flutists, styles, and centuries. They have also let those who play and love the flute write very short pieces as introductions to the selections they are presenting. Here's what Nathalie Stutzmann, a conductor and singer, has to say about it: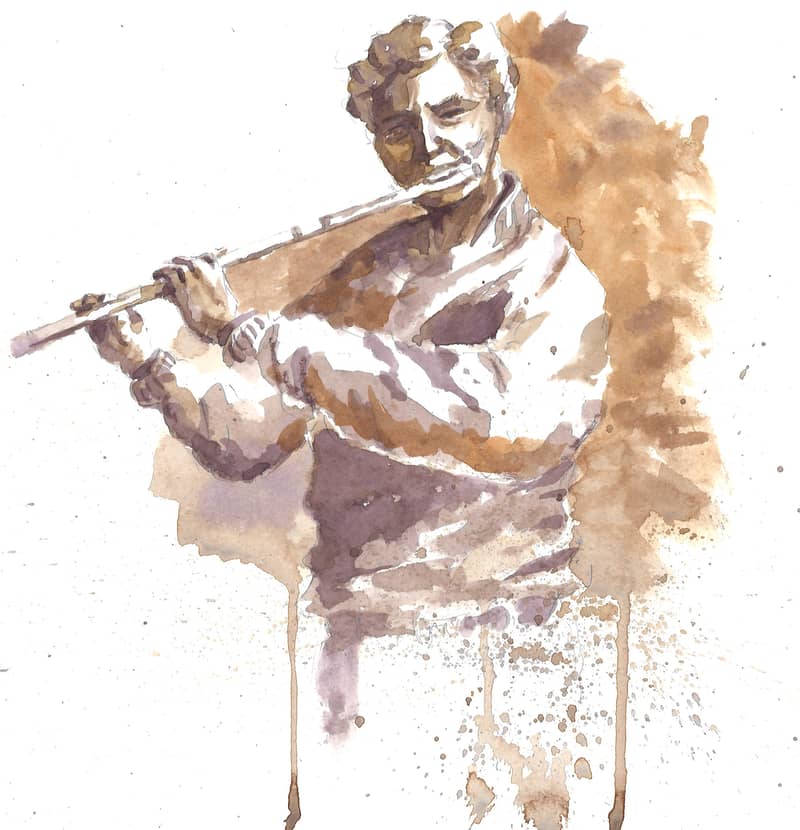 The flute is one of humanity's oldest ways of producing a beautiful sound, and it is based on the most fundamental sign of life: breath. Made from bones, wood or reeds, the earliest specimens date from the Paleolithic era. The flute is often associated with things elegiac, poetic, angelic — with purity — but also with the world of magic; in mythology, Orpheus seduces the underworld playing the flute. In this excerpt from Gluck's Orpheus opera, the flute is extremely sensual, and, with its lyrical soaring, takes us from earthly pleasures to heavenly ones. Source: 5 Minutes That Will Make You Love the Flute – The New York Times
And as a final note (ahem) on this entry, I would remind you of what faithful newsletter reader Vic C. wrote in response to my flute musings a couple of weeks ago: "The other memory I have is of an interview that Dick Cavett conducted with Jean-Pierre Rampal. At the time, some people would refer to the musician as a flutist or a flautist. Rampal's response was that he didn't know anybody who played the flaut. Fortunately, for me, that confirmed my own preference."
I don't know anybody who plays the flaut either.
✕
Get a FREE copy of Kill the Quarterback
Get a free digital copy of Jim Stovall's mystery novel, Kill the Quarterback. You will also get Jim's newsletter and advanced notice of publications, free downloads and a variety of information about what he is working on. Jim likes to stay in touch, so sign up today.