A couple of weeks ago I mentioned that I had two sketchbooks in 2020 in which I was practicing caricatures. You have been seeing pages from the first sketchbook for the past couple of weeks. Here are a few pages from the second one: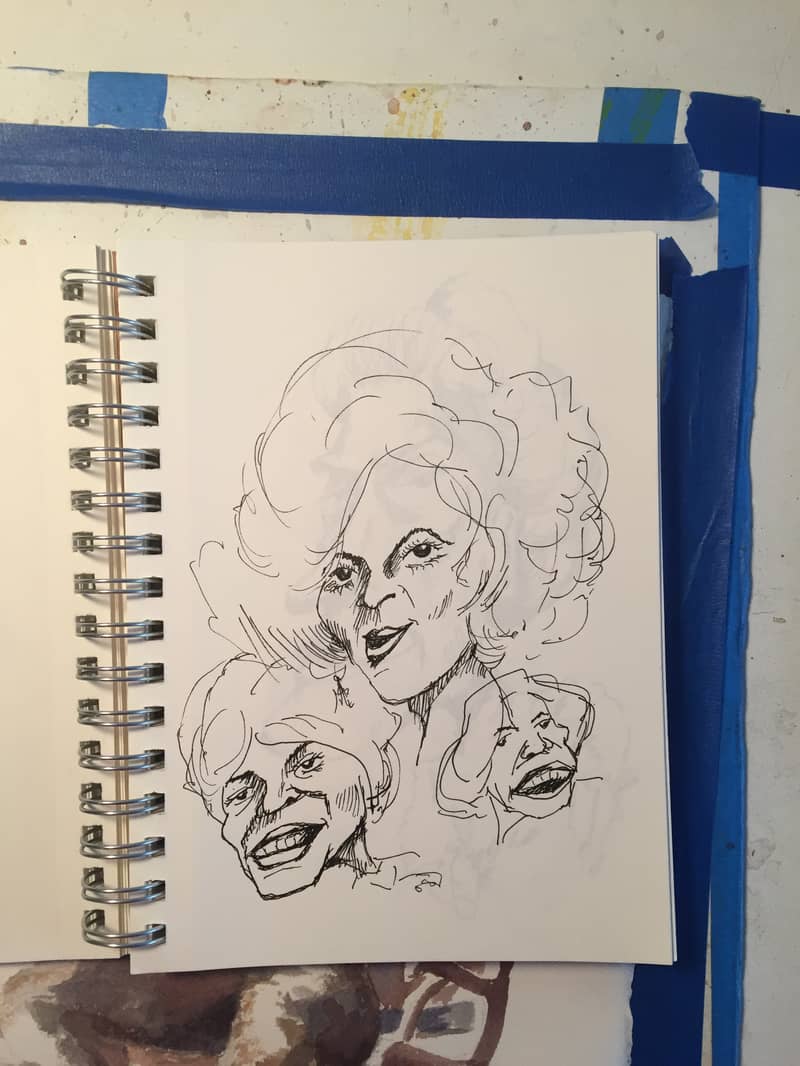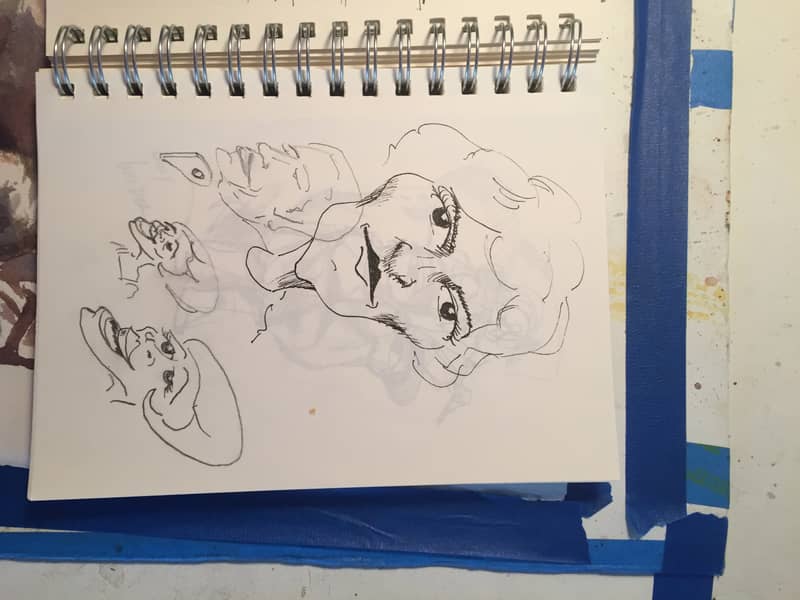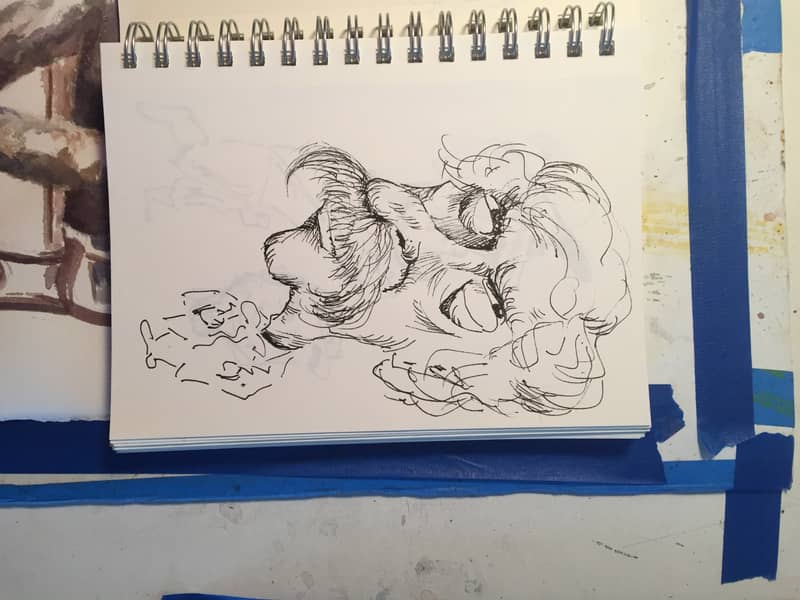 ✕
Get a FREE copy of Kill the Quarterback
Get a free digital copy of Jim Stovall's mystery novel, Kill the Quarterback. You will also get Jim's newsletter and advanced notice of publications, free downloads and a variety of information about what he is working on. Jim likes to stay in touch, so sign up today.